Nov 1, 2022
Online
Randall Platt on how gene-editing technology can turn bacteria into live recorders
NCCR External Seminar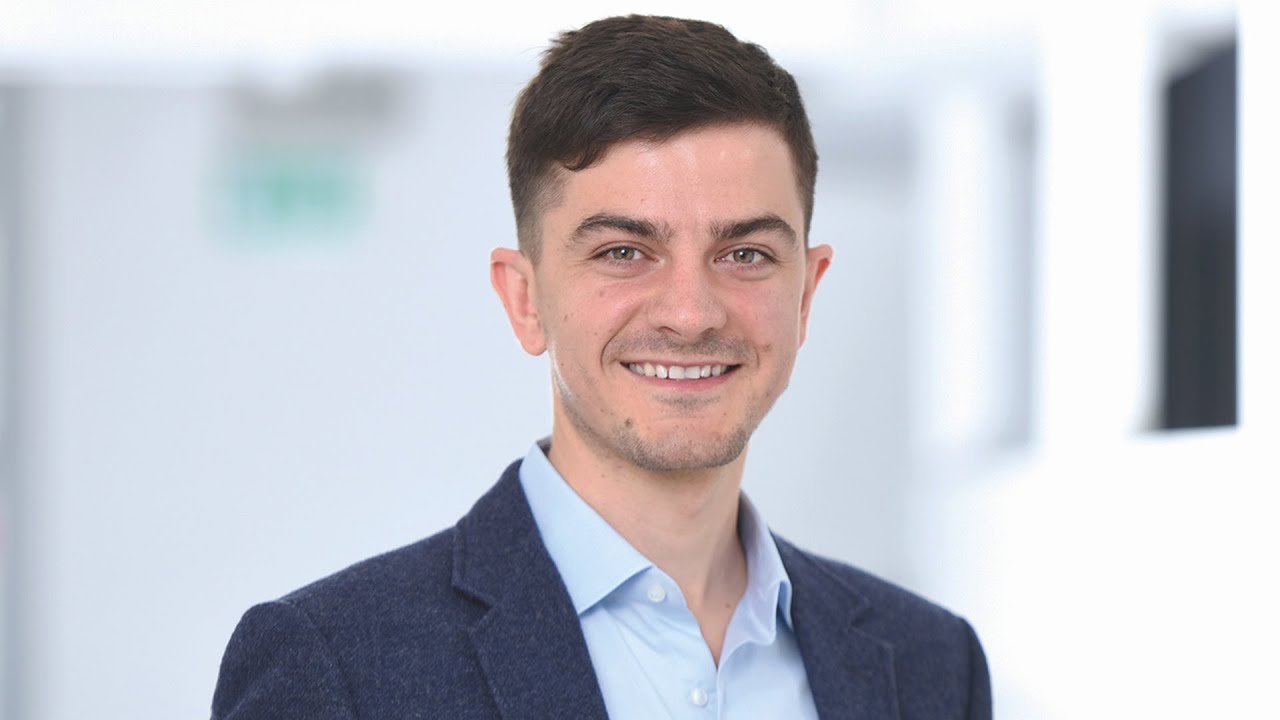 On 1 November, we are excited to host Randall Platt, Professor in the Department of Biosystems Science and Engineering at ETH Zurich, and Professor in the Department of Chemistry at the University of Basel.
Prof. Platt heads the Laboratory for Biological Engineering, which aims to develop genome editing technologies for diagnostics and therapeutics primarily in the areas of brain science and gut microbiome. In particular, his CRISPR-based recording method Record-seq captures transcriptional changes occurring in bacteria during their journey through the animal gut, opening up new research avenues for non-invasive studies of microbiome activity.
Randall Platt has received many distinctions, including the ETH Zurich Latsis Prize, the EMBO Young Investigator Award, and the Eppendorf Award for Young European Investigators. This year, he was among the winners of the Falling Walls Life Science Breakthrough 2022.
Prof. Plattwill give an NCCR talk entitled: 'Harnessing the CRISPR toolbox to engineer biology'. The seminar will take place on 1 November 2022, from 12h00 to 13h00 CET. You can access this public seminar through this Zoom link.