Aug 30, 2022
Swiss Tech Convention Center, Lausanne, Switzerland
SSM Annual Meeting 2022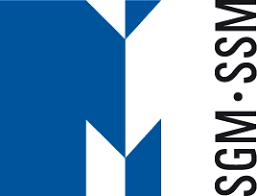 The year 2022 is a special year for the Swiss Society for Microbiology (SSM) as the society will celebrate its 80th anniversary. Based on the archives, the SSM was created in 1942 and its first Annual Assembly was held in Lausanne. For this reason, the committee decided to organise this special anniversary event again in Lausanne, at the SwissTech Convention Center STCC. SSM 2022 will be co-organised by Christof Holliger and Gilbert Greub.
https://www.swissmicrobiology.ch/en/events/annual-meeting-and-assembly/2022
Five specific sessions will be organized by the NCCR Microbiomes (one in partnership with the NCCR Antiresist). See the programme here.