May 4, 2021
Willem de Vos on the human microbiome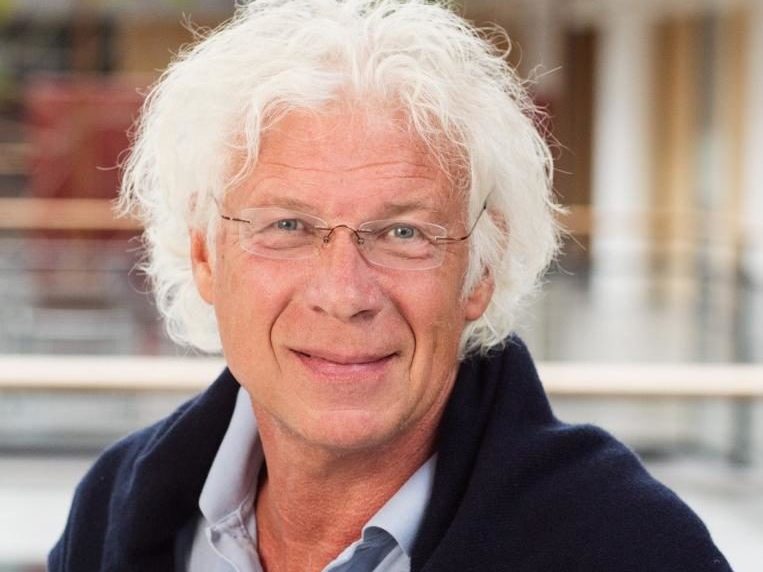 Willem de Vos is Professor of Microbiology at Wageningen University and Professor of Human Microbiomics at the University of Helsinki, where he serves as the Director of the Human Microbiome Research Program. We are thrilled to welcome him as our newest guest in the NCCR Microbiomes Seminar Series!
The research in Prof. de Vos's lab focuses on the human gut microbiome and its relation with health and disease, with a special interest on the microbiome development in infants. They aim to demonstrate, using fecal transplantations and other interventions, the causal effects that microbes can exert on us. The group notably discovered Akkermansia muciniphila, a human gut bacterium that shows promise in alleviating human metabolic disorders such as obesity.
Willem de Vos is member of the Netherlands Royal Academy of Arts and Sciences (KNAW) and member of the European Academy of Microbiology. In 2008 he received the Spinoza Prize, the highest scientific award in the Netherlands.
Prof. de Vos is a member of the Scientific Advisory Board of the NCCR Microbiomes. He will give an NCCR talk entitled: 'The human microbiome: from structure to solutions'. The seminar will take place on 4 May 2021, from 12h00 to 13h00 CEST. You can access this public seminar through this Zoom link. Find more information on the NCCR Seminar series here.