Sep 7, 2021
Kelly Wrighton on microbiomes and ecosystem function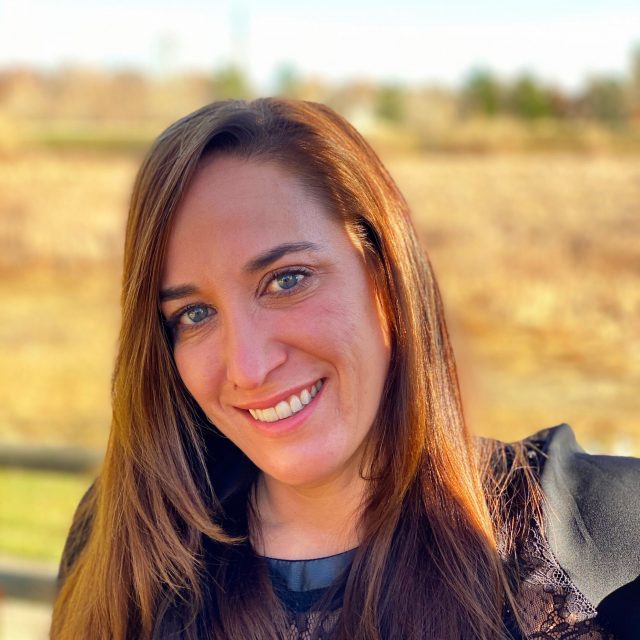 We are excited to announce that Kelly Wrighton, Professor of Microbiome Science at Colorado State University, will be our next external guest in the NCCR Seminar Series!
The Wrighton Lab studies how microbiomes contribute to key natural processes such as carbon and nitrogen cycling, with the ultimate goal to leverage this knowledge to improve ecosystem management. The group explores microbial communities across a vast variety of environments, from the deep subsurface to rivers, soils, and even the human gut. The Wrighton Lab uses microbiomics data and chemical analyses in order to link microbial enzymatic reactions with ecosystem processes. Further integration with laboratory experiments and mathematical modeling are used to test these links and improve prediction of microbial functions.
In 2019, Kelly Wrighton was awarded the US Presidential Early Career Award for Scientists and Engineers (PECASE). The PECASE is the highest honor bestowed by the US government on outstanding scientists who show exceptional promise in science and technology leadership.
Kelly Wrighton will give an NCCR talk entitled: 'Clear as mud: spatially and temporally probing the methane cycle in wetland soils'. The seminar will take place on 7 September 2021, from 17h00 to 18h00 CEST. You can access this public seminar through this Zoom link.