Mar 7, 2023
Online
Marjon de Vos on the ecology and evolution of polymicrobial infections
NCCR External Seminar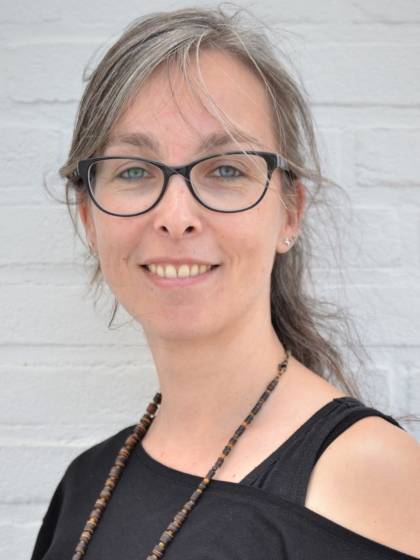 We are delighted to announce that Marjon de Vos, Professor in Microbial Ecology and Evolution at the University of Groningen, Netherlands, will give a talk on 7 March 2023 as part of the NCCR Seminar Series.
Her group investigates the interplay of bacterial species interactions and the evolution of antibiotic resistance, this in the context of the urinary tract microbiome, and especially in the case of UT infections.
In 2022, Marjon de Vos was awarded the For Women in Science fellowship, for her project 'Urinary tract infections – through the eco-evolutionary looking glass'. The For Women in Science program is a collaboration between UNESCO and L'Oréal, supported by the Dutch Network of Women Professors.
Prof. de Vos will give an NCCR talk entitled: 'Antibiotic tolerance and resistance; ecological interactions in polymicrobial infectious communities'. The seminar will take place on 7 March 2023, from 12h00 to 13h00 CET. You can access this public seminar through this Zoom link.